Our team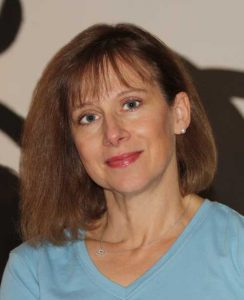 Paula Parisi is the Founder and Editor in Chief of MaxTheTrax, a website focusing on production music for film, television, commercials, videogames and live shows. Launched in late 2015, it was created as a news conduit for the wide range of music used in support of popular entertainment and marketing, and to provide a spotlight for the many talented individuals who work behind the scenes in production music. The idea was born when she tried to register the name MaxTheCat in honor of her beloved feline (1995-2012). Finding it taken, she began to riff on other things. Paula is also a regular contributor to Billboard and also writes about music for Variety. To learn more about her, click here.
---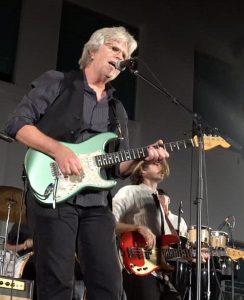 Chris Desmond is a composer, producer and music supervisor whose breadth of experience lends authoritative perspective to his coverage of topics ranging from songwriting and sonics to new technologies and gear at MaxTheTrax, where he is editor at large. (Basically, he's so smart we just let him write about whatever he feels like and consider ourselves lucky!) Chris continues to produce records, develop artists and via his production company, Entropx, create music for film, TV, games and other media. In addition, he has helped launch a number of music facing  startups in gaming and fan engagement including, Poptank Studios, Big Noise Games and Fanattac. A graduate of the University of California (Berkeley and San Diego) his dual major of music composition and social science makes him a fascinating person to engage in cocktail party conversation.
---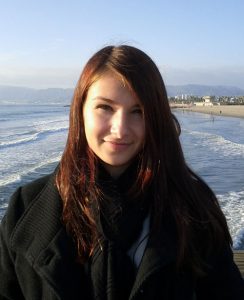 Nicole Kochman is an Associate Editor for MaxTheTrax, where she writes primarily about film and television scores. Nicole attended Evergreen State College in Olympia, Washington, where she was a sociology  major with an emphasis in cultural studies. Her previous work experience includes Evergreen's Media Loan and the Washington Center for Performing Arts.
---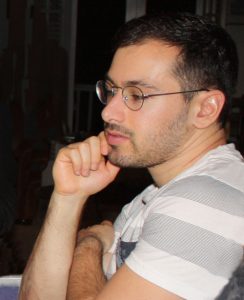 Jonathan O. Berk is an Associate Editor of MaxTheTrax, writing about music for film, television and gaming. He is a graduate of Chapman University in Orange, California, where he majored in advertising and public relations and minored in English at the Dodge College of Film and Media Arts. He has been know to be pressed into service on electric bass. His interest in music was triggered playing Nintendo video games from the late '90s like composer Tsuyoshi Tanaka's Harvest Moon 64 and Final Fantasy 7, with music by Nobuo Uematsu.